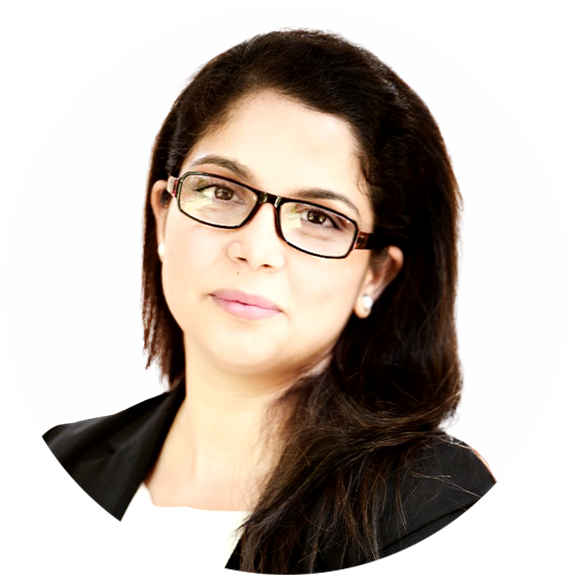 MS. SUROBHI CHAKRAVARTY
An experienced medical aesthetic marketer, Surobhi has worked across multiple marketing, strategic & operational disciplines in both large & small pharma & aesthetic skincare companies. Her core strengths are brand building, demand generation, new product development, strategic & operational partnership & medico-marketing.
Surobhi has served in senior manager roles managing cross-functional initiatives covering APAC & GCC with RegeneraActiva, Sesderma, Elsevier & other regional conglomerates. Skin health & regenerative science is her key interest area.
She lives by the quote- Intellectual Satisfaction & Professional Creativity matters more than a heavy paycheck.