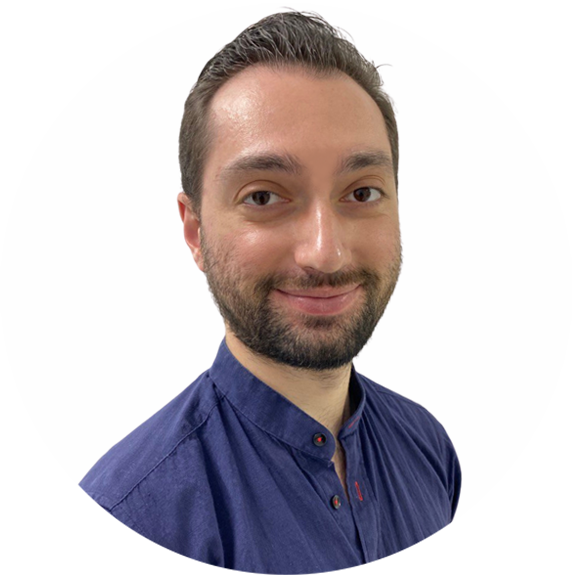 DR. AHMED RAZZOUK
Dr. Ahmed Razzouk has BCs in pharmacy from ASU university in Amman/Jordan.
He with a background of clinical research of over 4 years with solid experience in the pharmaceutical field and CRO's where he has been managing, delivering clinical studies and projects in many therapeutic areas, while ensuring that studies are audit-ready in accordance with regulatory requirements, which sparked a passion which led him to Regulatory affairs and business development.
In his current role at PRA consultancies as business development, he continuous his profound passion in while he keeps acquiring regulatory knowledge.