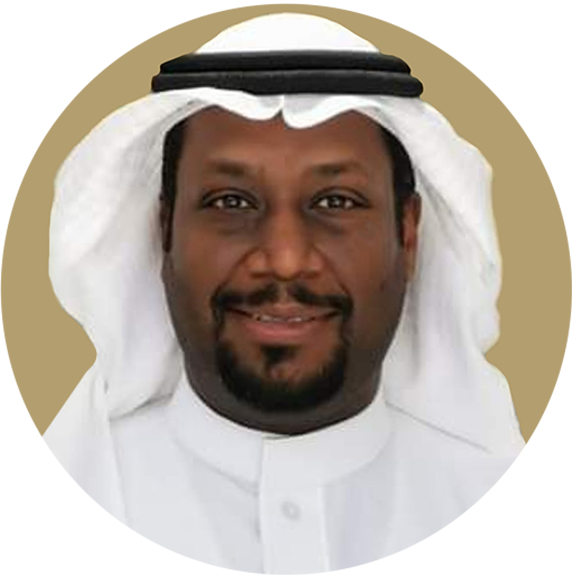 Mr. Faisal Alshehri, Msc
Mr. Faisal holds a master's degree in analytical and pharmaceutical science from Loughborough university – UK) is a medical device regulatory affairs expert with 15 years' experience both in clinical and government.
He specializes in medical devices regulations, and he is the head of medical device regulations and standards section at Saudi Food and Drug Authority (SFDA).
Mr. Faisal is the focal contact point and member in (18) technical committees in standardization organizations e.g ISO, IEC, WHO and GSO. Personal protective equipment (PPE) expert and government relations/communication professional.