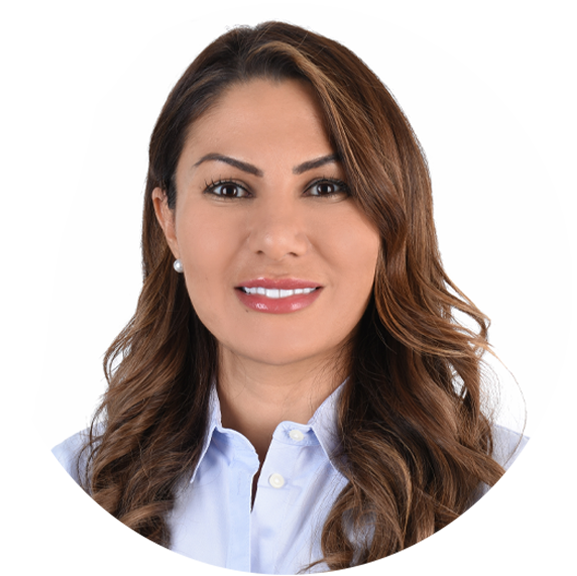 DR. NAZILA ZOULFAGHARI
Nazila is an aesthetic industry leader, specialized in strategic pillars of commercial, marketing, and medical education. Leading operations from launch phase to growth strategies for established businesses for Fortune 500 global aesthetic companies across 30 countries and 3 continents.
With over 17 years of experience in the healthcare industry, Nazila has advanced the aesthetic footprint of the region vis a vis geographic expansion and commercial excellence.
Nazila has curated and executed over 100 first in class medical education programs both virtually and physically cultivating speakers through mentorship and delivering cadaveric, hands on and live events. Her expertise brings together the world's leading international speakers in medical training to the forefront of educational advancement.
Nazila has established her Aesthetic consulting agency in London and Dubai, pioneering future technologies intertwined with medical aesthetics creating a launchpad for emerging markets and products.