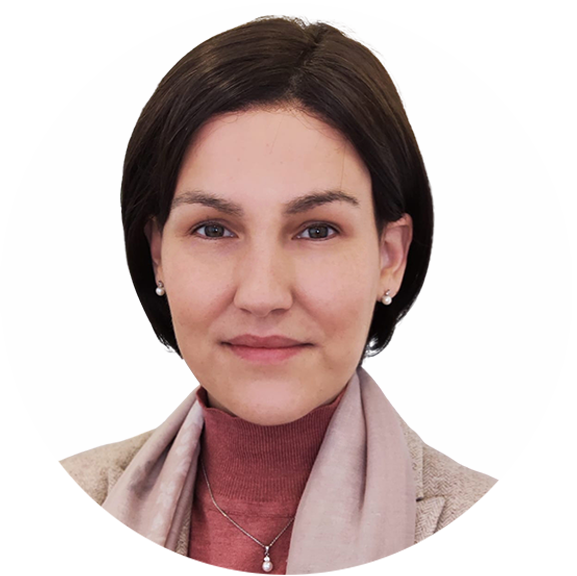 DR. LILIANA TELES
Liliana Teles is a pharmacist holding a Master in Pharmaceutical Sciences and a Master in Pharmaceutical Medicine.
Specialized in Regulatory Affairs, Product Development and Quality Assurance for the cosmetics industry, she is a certified EU Cosmetics Safety Assessor with a Post-Graduation in Advanced Cosmetology.
As Regulatory Affairs Manager at Critical Catalyst – Health Consulting, Liliana works closely with manufacturers, importers and distributors of cosmetics and medical devices located worldwide to ensure compliance with EU regulations and safe access to the EU market.