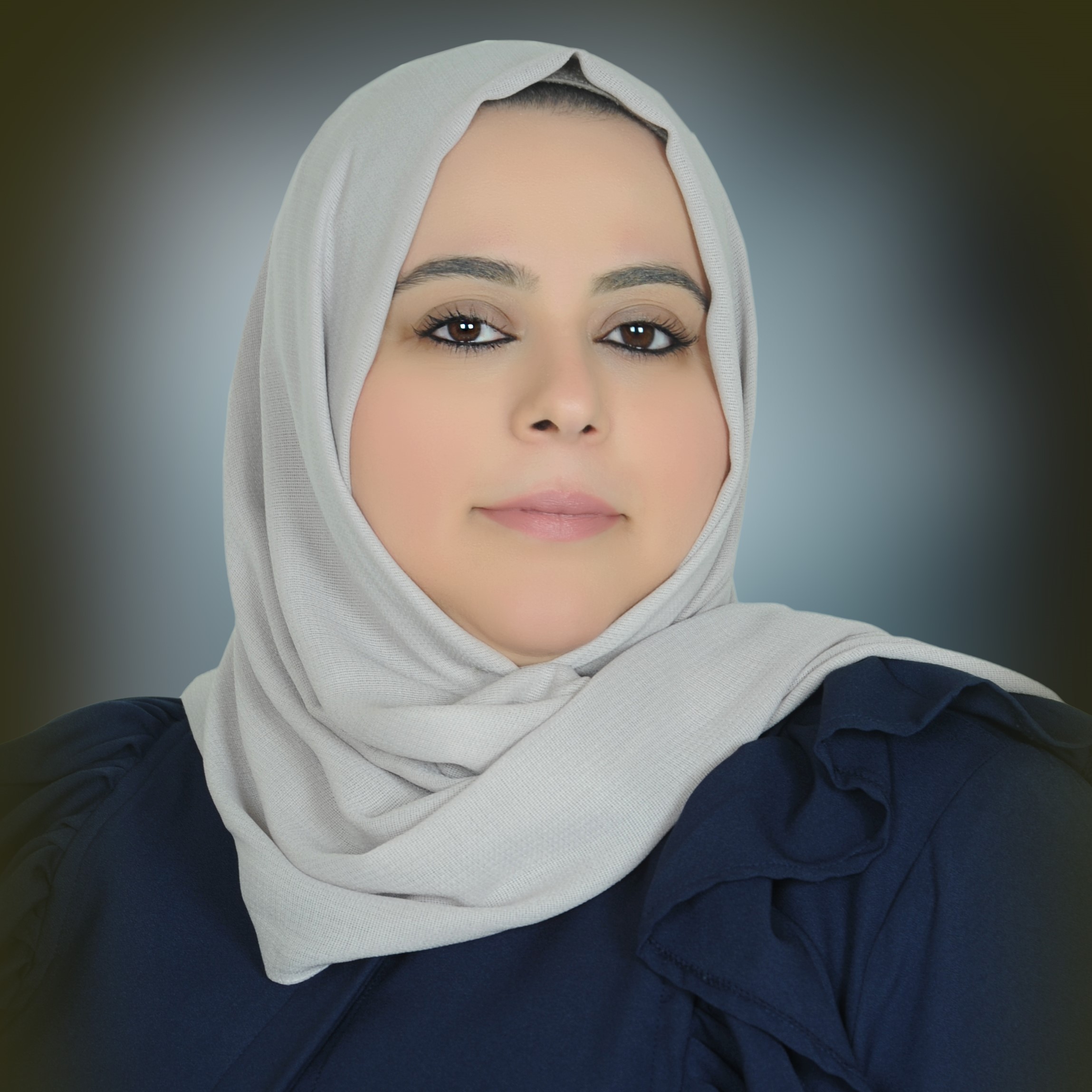 Linda Majid
Linda Majid is Pharmacist who started working on Medical Cosmetics filed since 2002 with the pioneers skin care brands on GCC & ME.
Started with BIODERMA from 2007 & her job career escalated from medical representative to Medical Communication & Operation Manager then as a Regional Training Manager then she has been promoted to Medical Marketing Manager and finally She is the Regulatory Affairs Manager for GCC & KSA.
Linda is driven by passion, inspiring, innovation, creativity, relationship & dynamicity.