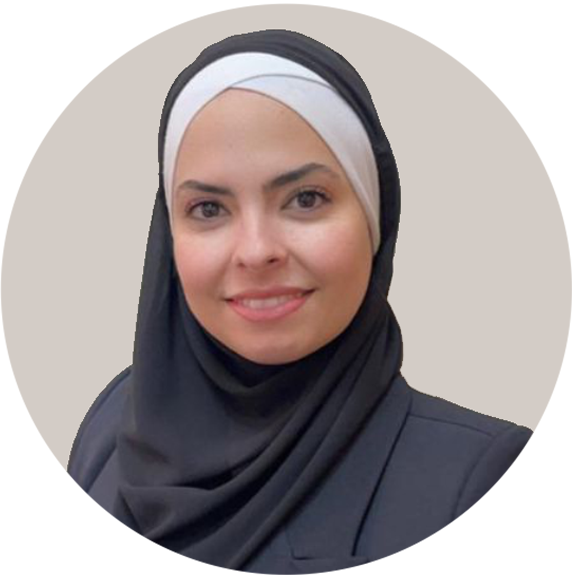 DR. SHATHA AL-QURAAN
Dr. Shatha Al-Quraan has a MSc in pharmaceutical science and a BCs in pharmacy Doctor.
She is a Co-Chair of medical device technical committee, an expert in medical device & drug registration regulations and the Former head of scientific advice section for the JFDA.
In her current role with Jordan Federal Drug Authority as the Head of medical devices registration Dept.
She Leads her team with confidence creating procedures and processes to streamline registrations for more advance treatment options for her country.