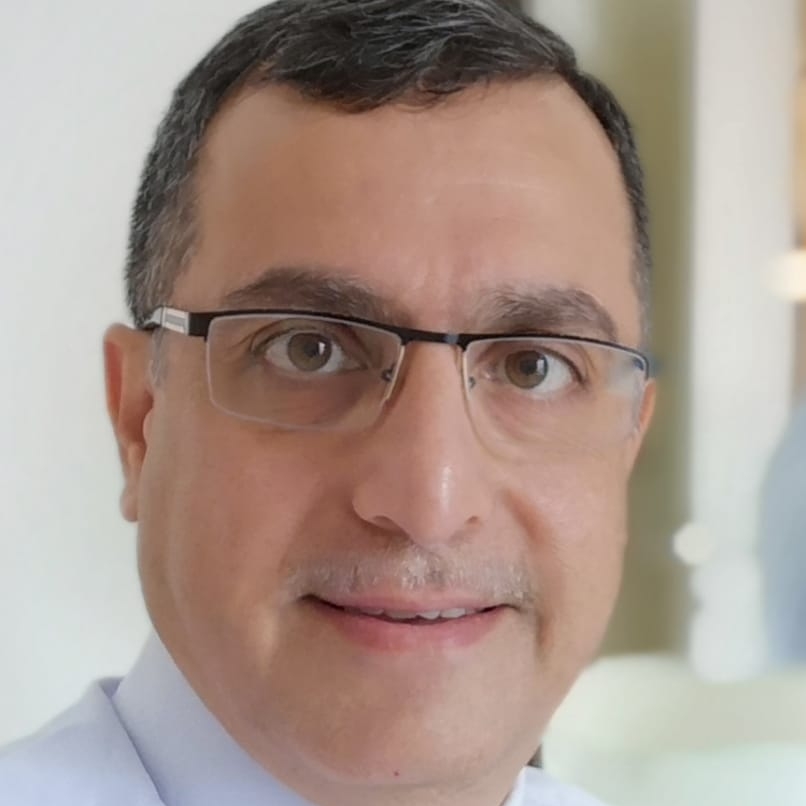 Dr. Salam Waiss
Over the course of 22 years career, Salam Waiss has been a noteworthy leader in the regulatory field. He worked for both Federal and Regional Ministries of Health as in NCDCR (National Center For Quality Control & Research) and KMCA (Kurdistan Medical Control Agency). In February 2021, he took on the Registration Manager role at KMCA to help enhance & improve efficacy, quality & safety of medical & health products, also credited for his contributions in legislative, procedural, and analytical development.
Since joining KMCA, the most rewarding part has been QC Manager, His approach to commit to standards is largely inspired by great professors who supervise his professional and scientific life, which you'll find reflected in his management style and the standards he binds the industry to.
Salam Waiss has been honored with Recognitions for his contributions and role to support the Kurdistan medical industry and motivate them to rise in quality standards. He born 1975 and holds a Bachelor & Master Degrees from Baghdad University / Pharmacy Collage and currently resides in Erbil/Kurdistan.
If you're looking for someone to talk about Kurdistan Regulations, reach out on LinkedIn @ Salam Waiss or via email: waisssalam@gmail.com.