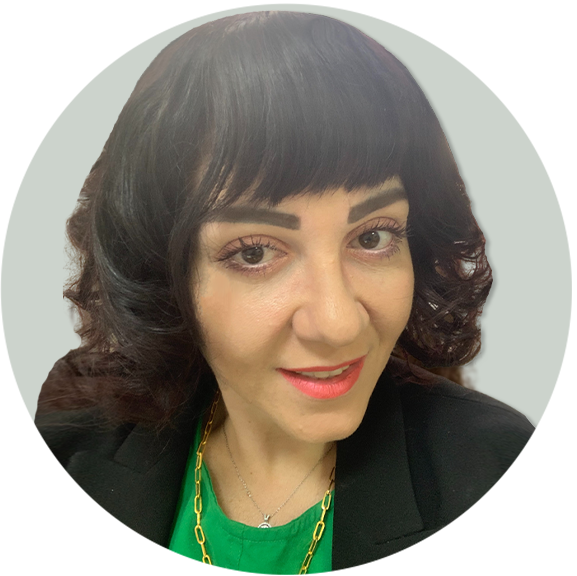 DR. RIMA NSHEIWAT
RIMA NSHEIWAT is a pharmacist with 17 years of experience in regulatory activities in both pharma and Para-pharma industry.
Through her career in the Arab Drugstore-Jordan, she successfully established and managed different operational departments such as supply chain, quality compliance, in addition to regulatory and intelligence department, which gave her enrichment exposure to registration experience from different perspectives.
Moreover, she was part of the teams responsible for revision of different JFDA regulations, member in drug owner association, in addition to her active participation in many workshops and conferences as speaker and participant.
Recently and as a regional director for regulatory and intelligence at AMSA BV (Amsterdam Medical & Scientific Alliance), she is handling a holistic market access activities with different stakeholders covering pharma and non-pharma healthcare industry.
Her passion and dedication, along with her two master degrees (Public health and MBA), supported her remarkable achievements in different regulatory scopes.