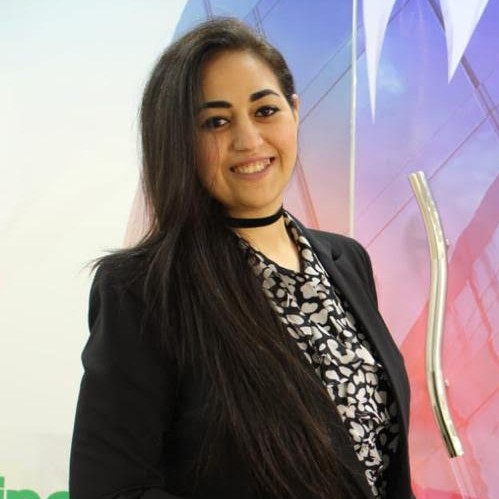 Dr. Rana El-Habbak
Dr.Rana El-Habbak is a regulatory affairs supervisor working in SuLinda Sole Trader Company with over 6 years of regulatory affairs experience, her responsibilities include writing clear product labels and patient information leaflets, ensuring compliance with regulations, obtaining and maintaining products approvals for cosmetics, medical devices, food supplements and drug products and carrying out any subsequent negotiations necessary to obtain or maintain marketing authorization.
Prior to joining SuLinda Dr.Rana was working as a Clinical Research Associate in the Children's Cancer Hospital Egypt 57357.
She has earned her bachelor's degree in pharmacy and biotechnology from the German University in Cairo.